RedBOND aluminium composite panels, thanks to their performance in terms of flatness, printability and lightness, open up an infinite world of applications, particularly in the field of visual communication, printing, interior decoration and signage.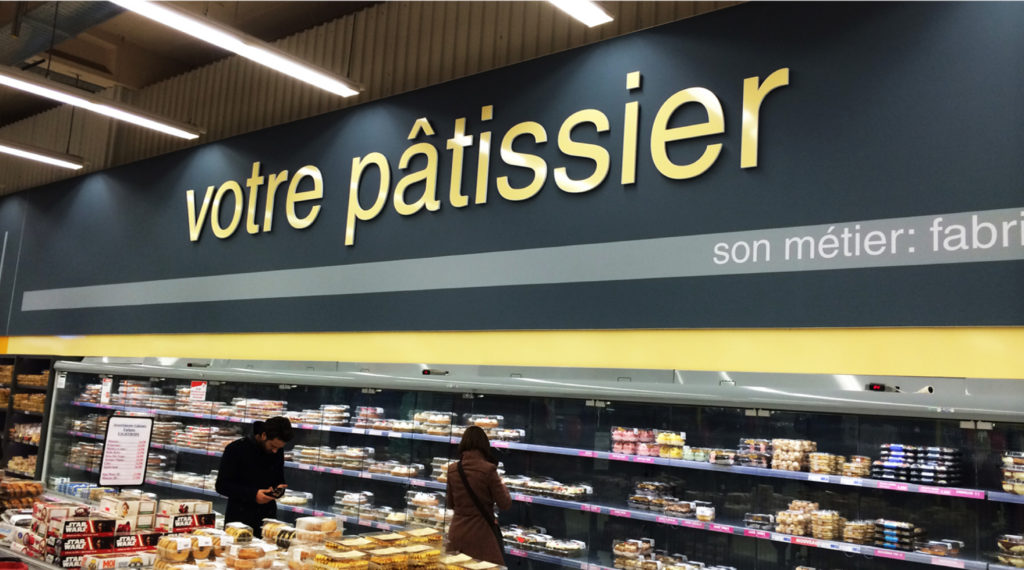 Creatives, graphic professionals, artists and interior designers find in RedBOND a new form of inspiration, creating and developing from colorful decorations, interior designs to quality advertising materials.
There are many ways to communicate with our lightweight aluminium composite panels that exceed the performance of many other materials used for decoration, displays, digital printing, sculpture and advertising. The special coating and surface flatness of RedBOND panels add additional value when it comes to printing, cutting or mounting applications. 
RedBOND composite panels are the result of a combination of cutting-edge technology and innovation, which ensures the manufacture in any length of panels desired by the customer that allows countless applications such as interior cladding, false ceilings, decorative pictures, exhibition and fair stands…
Thanks to the quality raw materials, especially aluminium + LDPE, and the internal manufacturing process, the panels retain proper maintenance, constant colour ageing and corrosion resistance for 5 years, which is why our panels are the perfect solution for advertising, logos and shop fronts, advertising campaigns and information systems, road signs…