Panels manufactured with the best raw materials and the most advanced technology. 
First level raw materials and highly optimized production processes!
RedBOND aluminum

composite panels

are

100% European

made and specially designed for

digital printing

,

visual communication

, corporate imaging and interior design.
INCREDIBLY FAST
DELIVERY TIMES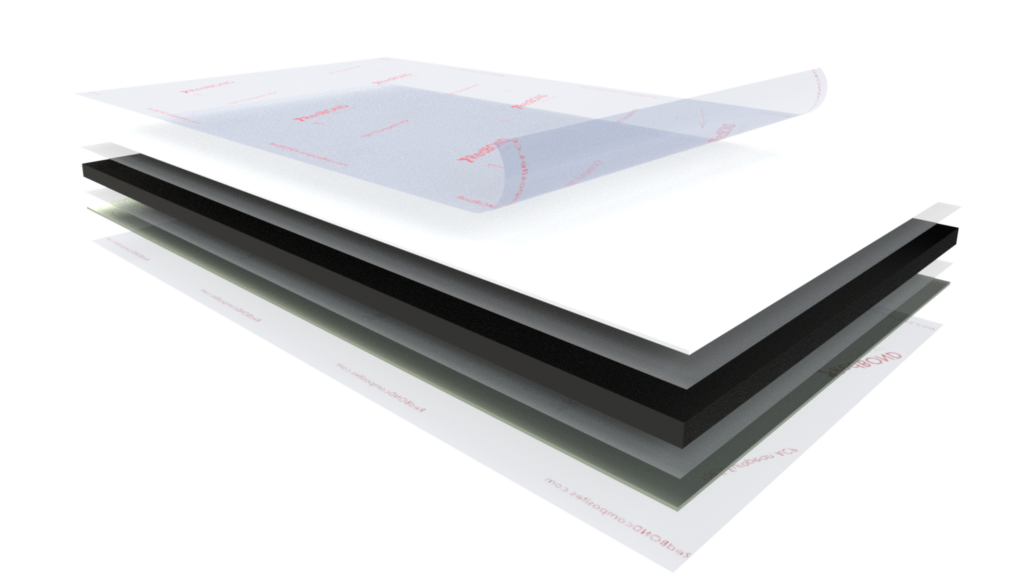 The new RedBOND Advanced panels are the ideal support for the new generation of eco-friendly inks.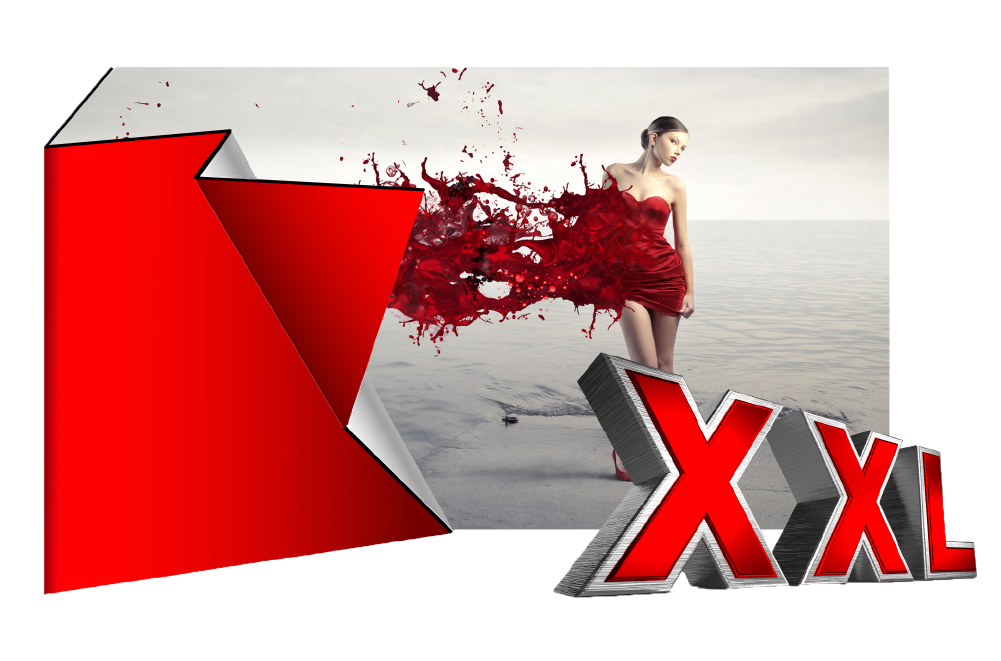 RedBOND Plus XXL is the perfect panel for those projects that require large dimensions, panels from 2,050mm width to 8,000mm length.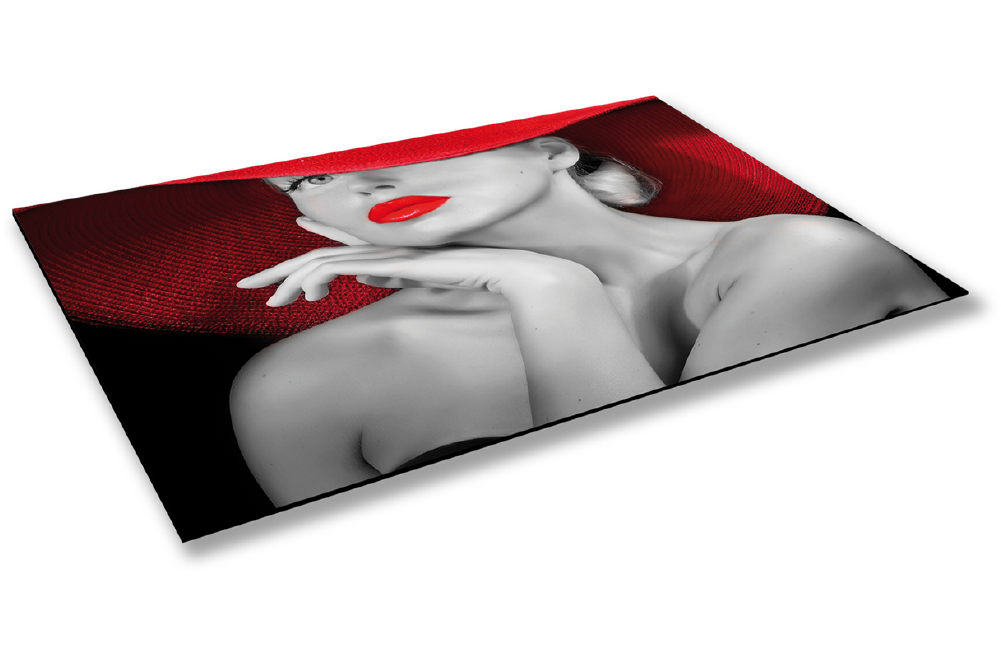 RedBOND Lite is an aluminum composite panel, consisting of two sheets of .12mm thick aluminum. As a lightweight and resistant panel it is ideal for applications such as…
Red

BOND panels are manufactured with incredible flatness and with a special coating that allows strong adhesion between the inks and the panel.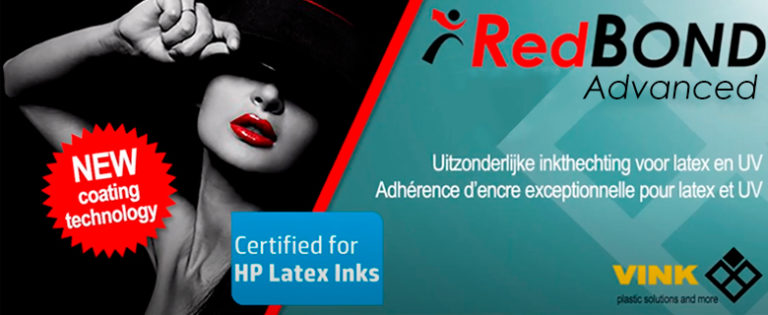 RedBOND Advanced, is the world's first and only aluminium composite panel certified by HP for latex inks. Thanks to its high-tech advanced coating, it solves any printing problem and improves incredibly traditional UV or latex technology ink adhesion to the surface. VINK BVBA, the exclusive distributor of  RedBOND products in Belgium, has completed many tests and
Read More >>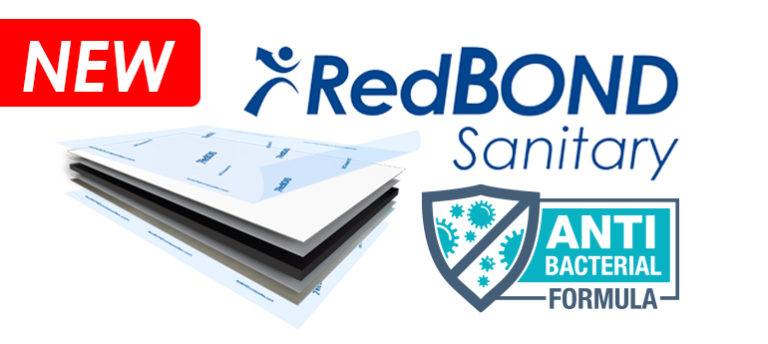 https://youtu.be/5qMtQL29nhM Now more than ever, we are aware of the importance of cleanliness and safety, which is why RedBOND launches the new antibacterial aluminium composite panel, RedBOND Sanitary, developed with a special coating composition that offers a highly effective antibacterial activity.   RedBOND Sanitary kills 99% of the bacteria deposited on its surface and prevents
Read More >>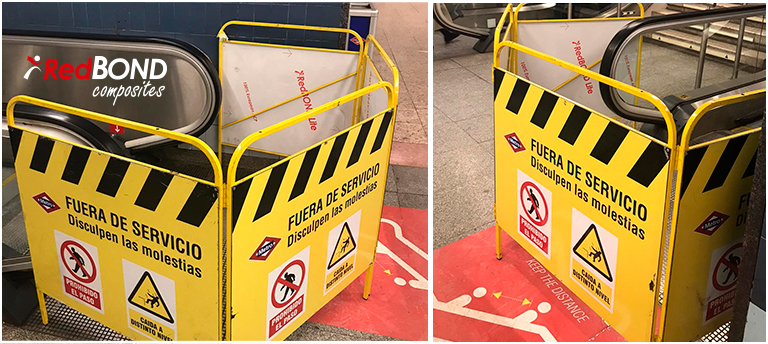 Every day, breakdowns happen and dangerous situations arise that should alert people. To protect them, it is essential to warn of possible risks that may arise. For this reason, it is necessary to have a good communication support where the indications and recommendations can be clearly read. RedBOND panels are very light, resistant and
Read More >>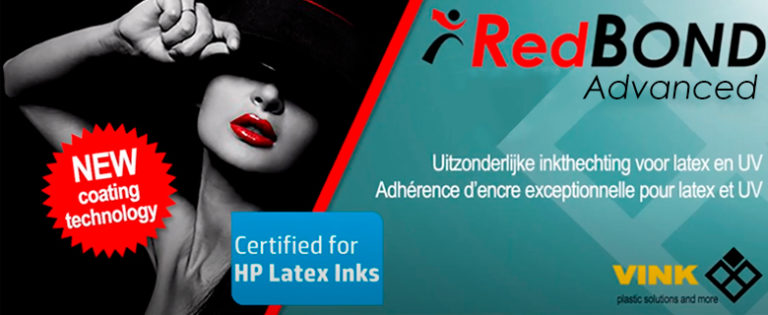 RedBOND Advanced, is the world's first and only aluminium composite panel certified by HP for latex inks. Thanks to its high-tech advanced coating, it solves any printing problem and improves incredibly traditional UV or latex technology ink adhesion to the surface. VINK BVBA, the exclusive distributor of  RedBOND products in Belgium, has completed many tests and
Read More >>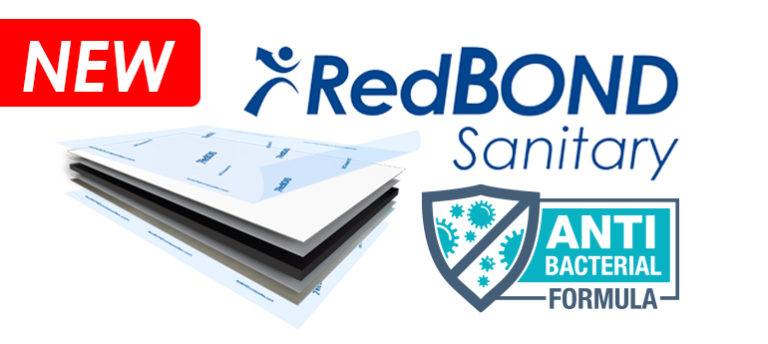 https://youtu.be/5qMtQL29nhM Now more than ever, we are aware of the importance of cleanliness and safety, which is why RedBOND launches the new antibacterial aluminium composite panel, RedBOND Sanitary, developed with a special coating composition that offers a highly effective antibacterial activity.   RedBOND Sanitary kills 99% of the bacteria deposited on its surface and prevents
Read More >>