Panels manufactured with the best raw materials and the most advanced technology. 
First level raw materials and highly optimized production processes!
RedBOND aluminum

composite panels

are

100% European

made and specially designed for

digital printing

,

visual communication

, corporate imaging and interior design.
INCREDIBLY FAST
DELIVERY TIMES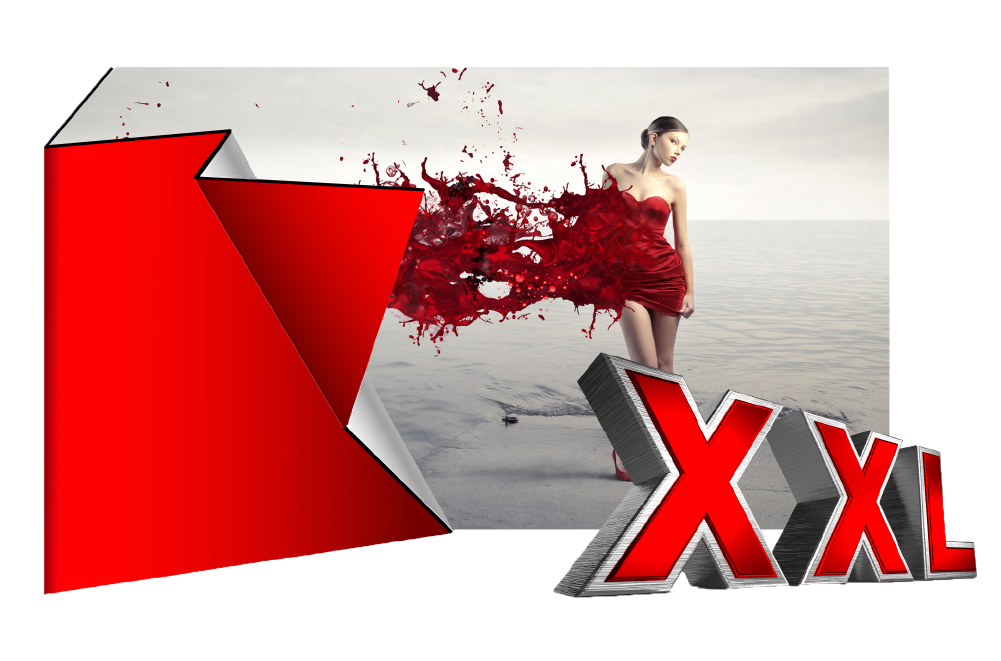 RedBOND Plus XXL is the perfect panel for those projects that require large dimensions, panels from 2,050mm width to 8,000mm length.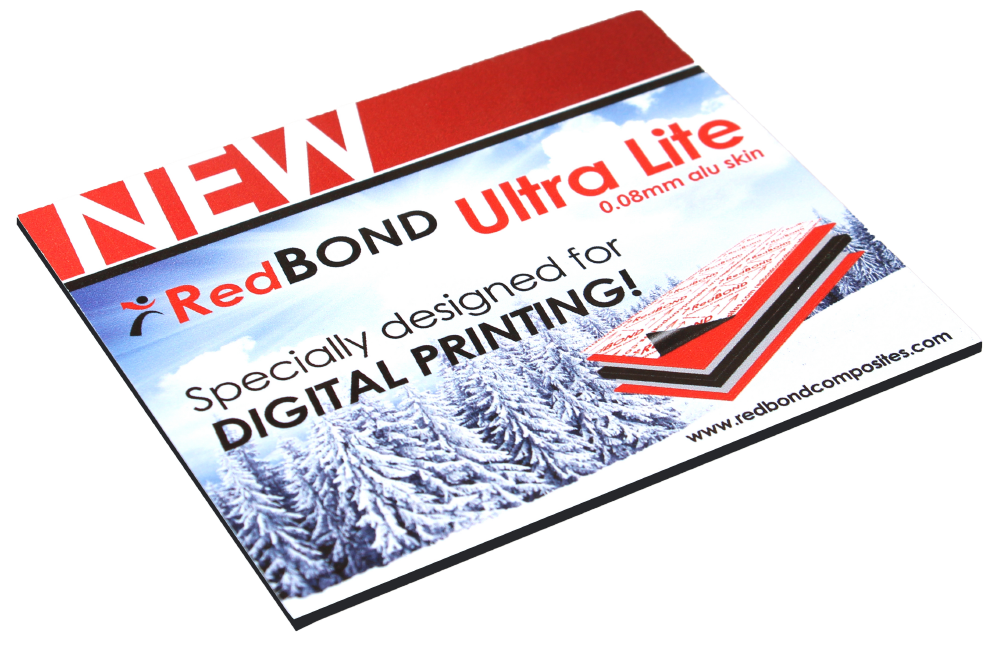 RedBOND has developed a revolutionary new product, unique to Europe, branded as RedBOND Ultra Lite, specially designed for flatbed digital printing applications.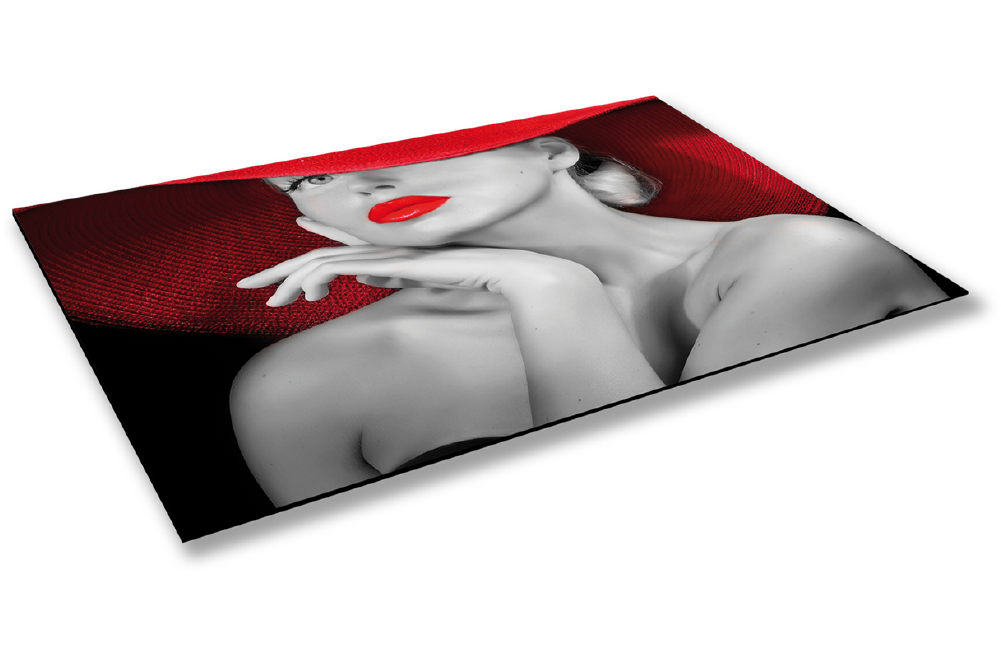 RedBOND Lite is an aluminum composite panel, consisting of two sheets of .12mm thick aluminum. As a lightweight and resistant panel it is ideal for applications such as…
Red

BOND panels are manufactured with incredible flatness and with a special coating that allows strong adhesion between the inks and the panel.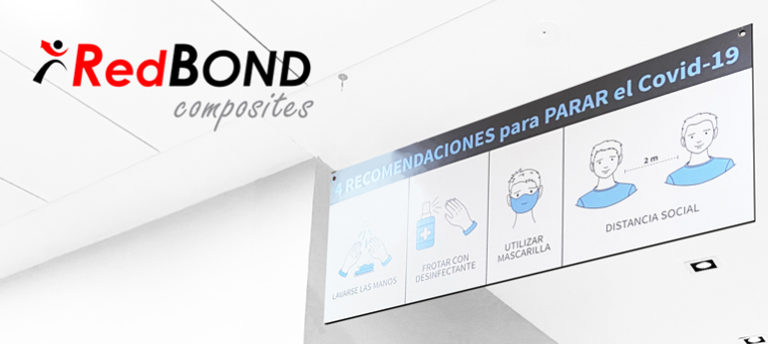 In recent months, on the occasion of the COVID-19, we have had to adapt to a completely new environment that has drastically changed people's mobility and habits. Now, more than ever, maintaining health and safety measures is essential to prevent the spread of the virus. Correct signage and reminding of them is crucial, especially in
Read More >>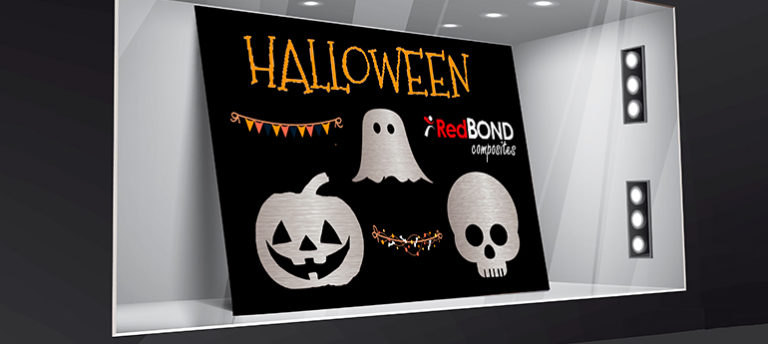 Start promoting a scary Halloween with RedBOND aluminium composite panels! Print or cut the panels forming terrifying pieces like ghosts, skeletons, pumpkins… Manufactured with the best raw materials and under the most demanding European standards, RedBOND panels are perfect for printing, cutting and milling. Trust RedBOND panels! Flat, lightweight, and versatile, they can be placed
Read More >>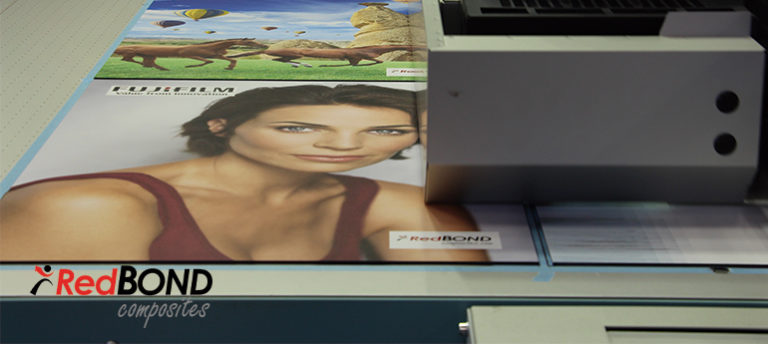 On August 19th , takes place the World Photography day and we believe that there is no better way to celebrate it than by printing your favorite photos on the best support. RedBOND aluminium composite panels are the best rigid material for your printings for many reasons: They are extremely flat, which reduces the risk of
Read More >>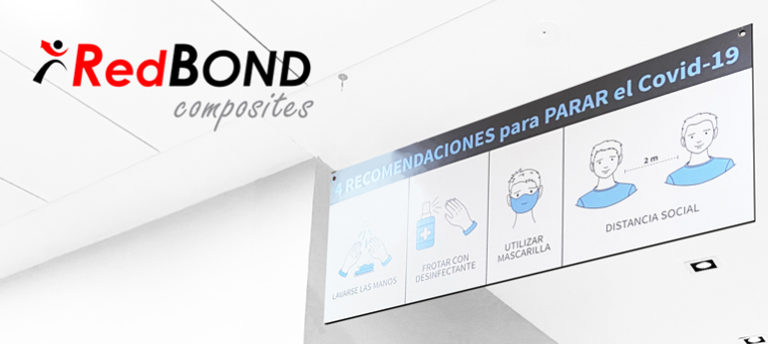 In recent months, on the occasion of the COVID-19, we have had to adapt to a completely new environment that has drastically changed people's mobility and habits. Now, more than ever, maintaining health and safety measures is essential to prevent the spread of the virus. Correct signage and reminding of them is crucial, especially in
Read More >>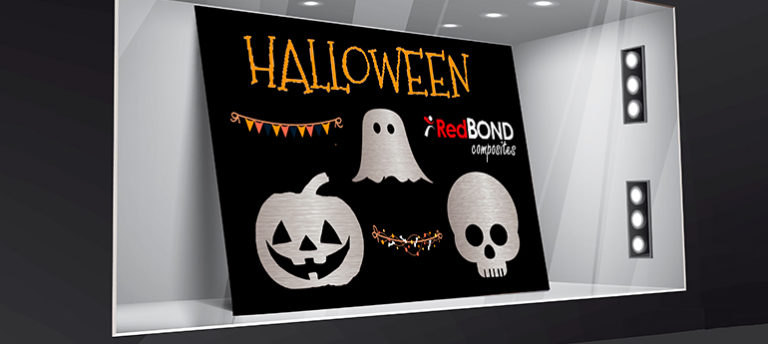 Start promoting a scary Halloween with RedBOND aluminium composite panels! Print or cut the panels forming terrifying pieces like ghosts, skeletons, pumpkins… Manufactured with the best raw materials and under the most demanding European standards, RedBOND panels are perfect for printing, cutting and milling. Trust RedBOND panels! Flat, lightweight, and versatile, they can be placed
Read More >>